Context
WISE Employment is an Australian not-for-profit employment services provider with offices around the country. Since 1992 WISE Employment has been connecting and empowering job seekers and employers because they believe our community benefits when everyone is supported to achieve their potential. 
Wonderment Walk Victoria worked with WISE Employment across 2020 and 2021 to curate and project manage their Original Art Project. 
WISE Employment was looking to showcase the inherent talent and creative pursuits of its customers, staff and job seekers, past and present, and their loved ones. The Art Project was an opportunity for WISE Employment's community to express themselves and their stories, their passions and aspirations through art. 
Wonderment Walk Victoria worked with WISE Employment to commission over 40 artists to create artworks for WISE Employment's offices in North Melbourne, Box Hill and Ringwood, Victoria and Bankstown, New South Wales. Artists were welcome from all experience levels and from all disciplines.
WISE Employment's values including - confidence, belonging, community, potential, empowerment, ability, diversity and respect - strongly resonated with Wonderment Walk Victoria and we are proud to have been involved with this project.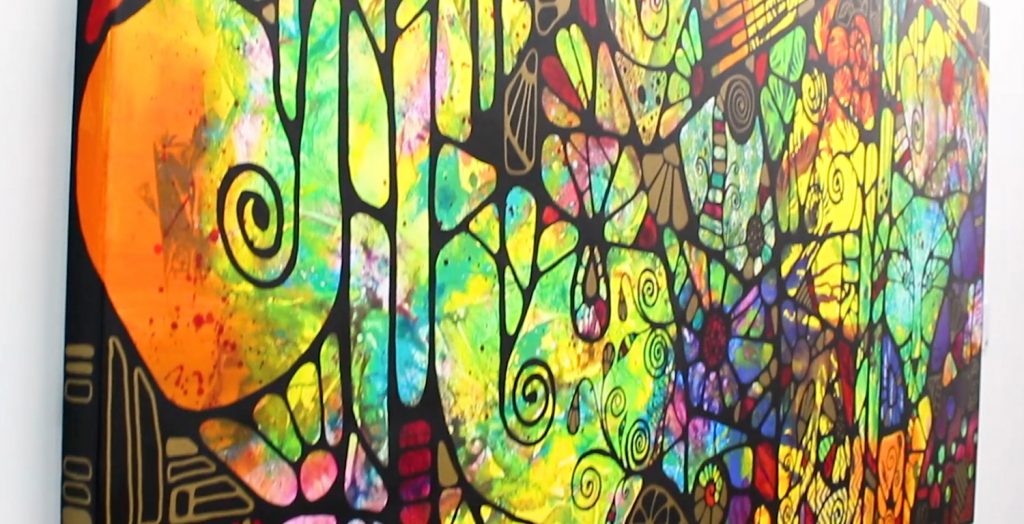 Artist: JLZ Rose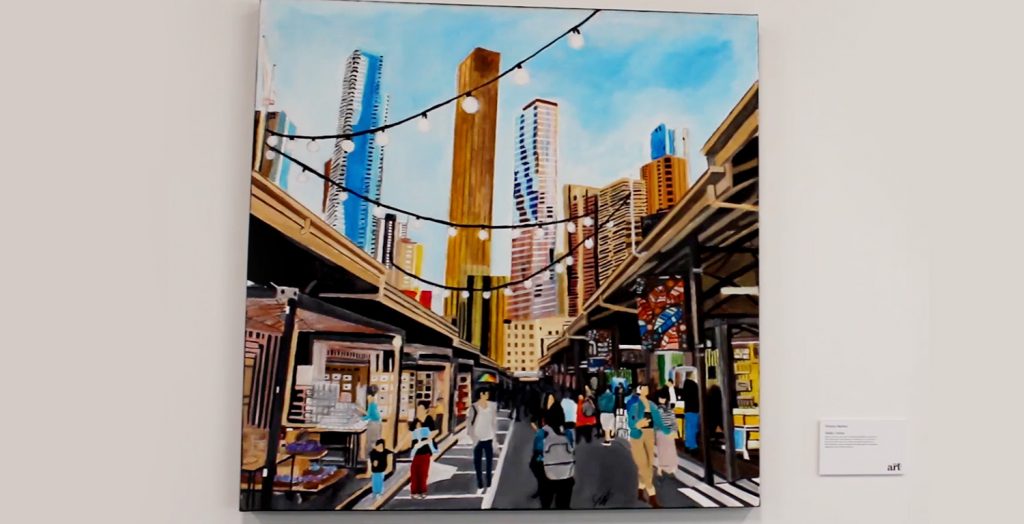 Artist: Stefan Farina
Watch the video