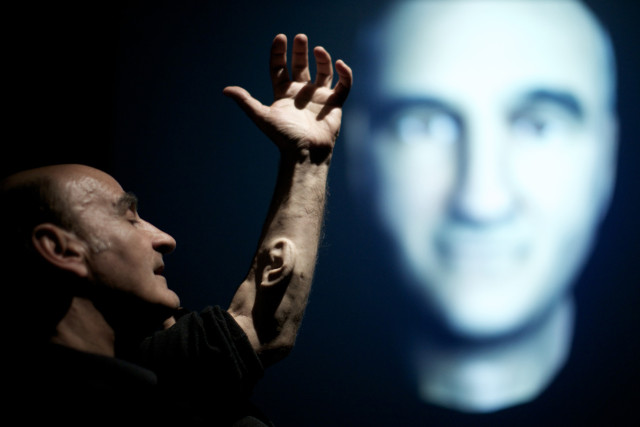 Boyle Medallist Professor Luke O'Neill from Trinity College Dublin (who is also a member of Science Gallery Dublin's Leonardo Group) will deliver the Carlton Connect DICE Lecture on the 28th of October as part of Melbourne Knowledge Week. This lecture will be on "Science & Arts Colliding – New Approaches to Communicating Innovation." Professor O'Neill is a leading immunologist at the School of Biochemistry and Immunology at Trinity College. He is best known for his pioneering work on the molecular understanding of innate immunity and inflammatory diseases such as rheumatoid arthritis. O'Neil is a lecturer, a prolific researcher and a major contributor to the international understanding of inflammation. Science Gallery is located in both Dublin and London, with exhibitions and programs often traveling internationally. Since opening in 2008, it has provided a community hub for science and art to intersect, allowing for topical scientific issues to be discussed in an interactive and experiential way. The Leonardo Group, of which O'Neil is a member, is the Science Gallery's ambassadorial and advisory body. It draws together influential people from backgrounds such as science, technology, the arts, media, education and business, and together, they provide the gallery with expertise and innovative and creative ideas to explore in their exhibitions.
6:30-8pm Tuesday 28 October 2014 Copland Theatre, The Spot Building The University of Melbourne
Visit this link for more information and to register for this FREE event.
http://www.carltonconnect.com.au/dice3