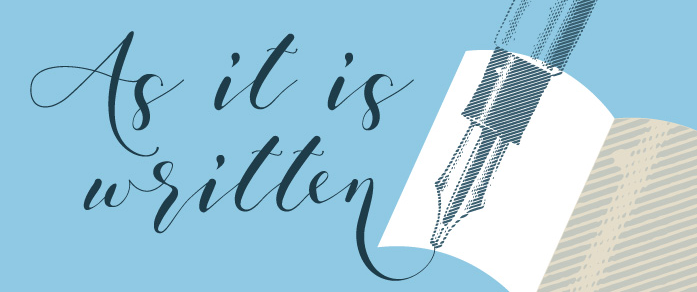 "Science and Art represent two of the highest forms of human endeavour, each exploring our inner and outer worlds in an effort to understand who and what we are. These disparate fields can be brought together through the written word. The MJWF reflects this diversity and provides a forum where the worlds of Science and Art can be communicated to a general audience." – MJWF committee
Running from 21-23 May across venues in Caulfield, this second iteration of the festival is set to be a glorious one for you art and science obsessives.
Under Direction from
Esther Kister
, this year's program promises remarkable writing talent. The sea of Jewish writers and those who write on Jewish themes will leave you delighted and invigorated.
Our top picks are all occurring on Sunday 22 May kicking of with
Paul Komesaroff
in Conversation with Rachael Kohn. Paul is a practicing physician, researcher and philosopher at Monash University. He is the author of 14 books, including the recent novel, 
Riding a Crocodile: A Physician's Tale
. He has a great interest in medical ethics. What a treat it will be to see this Professor of Medicine in person in the Lamm Library's Long Room.Another must see science discussion is
Alan Finkel
in conversation with his wife Elizabeth. While Alan is Australia's eighth Chief Scientist, Elizabeth is an Australian science journalist. The dynamic between this power couple and their repartee will be marvellous to bear witness to.
Finally, the Festival's art/science event, an area that we at Wonderment Walk are most interested in. 
The Art of Free Travel 
will see publishing expert Dina Kluska talk to performance-based art duo
Patrick Jones and Meg Ulman
. The artists are primarily concerned with cycling, permaculture and locavorism, all themes that are documented in their book about their family's 400 day bicycle adventure from Daylesford to Cape York and back.Pick up a free Wonderment Walk tote bag when you visit the Festival Hub for tickets, a coffee or a book signing. You'll need it to cart around all of the books you will very likely buy from the Readings Bookseller on site after being so inspired by the stimulating talks you visit.
Image above courtesy of MJWF
– Julia Mihai, Project Manager, Wonderment Walk Victoria